blockchain
crypto
crypto news
eth
ethereum
ripple
Seesaw Protocol
SSW
xrp
To get started in crypto, you don't necessarily need a lot of money. While investing in stocks has historically been catered towards wealthier people with financial understanding, crypto has emerged as the accessible alternative for everyone.
The terminology and charts utilised by the crypto market can easily put off a newcomer, but the truth is, nobody can predict which crypto will explode. Meme coins continue to surprise people with explosive gains until this day.
Thus, a $100 initial investment could help lay the groundwork for massive long-term gains. Let's look at why Ethereum (ETH), Ripple (XRP) and Seesaw Protocol (SSW) appear to be long-term winners.


Ethereum (ETH)
Ethereum (ETH) is the second-largest public crypto, with a market cap of $345 billion, accounting for nearly 20% of the entire crypto market. The Merge, a platform upgrade that could make running the blockchain more environmentally friendly and sustainable, is being worked on by the platform's developers to keep its dominant position.
Ethereum (ETH), as you may be aware, has fallen behind newer blockchains. Consider Solana (SOL), which can process 50,000 transactions per second versus Ethereum's (ETH) meagre 15.
This discrepancy is due in large part to Ethereum's (ETH) proof-of-work (PoW) block validation mechanism, which requires miners to solve computational problems in order to verify transactions. This is a time-consuming process that uses real-world resources. These problems will be addressed in a future update.
Ethereum's (ETH) main blockchain will merge with a parallel network known as the beacon chain and transition to a full proof-of-stake (PoS) system, where miners verify transactions using existing coins rather than solving puzzles, according to its developers. This change could result in a 99.95% reduction in Ethereum's (ETH) total energy consumption, as well as the possibility of future improvements aimed at speed and scalability.
The Merge's release date is unknown, but the developers say it could be a few months after June.
Ripple (XRP)


Do you want crypto with real-world application? Ripple (XRP) is where to look. Despite ongoing legal uncertainty, the well-defined niche and impressive technical capabilities of this finance-focused blockchain position it for long-term success in the competitive crypto industry.
While almost all cryptos can store and transmit value, Ripple (XRP) goes above and beyond by optimising its design for this purpose. Transactions are quick and inexpensive, taking three to five seconds to complete for a fee of 0.0001 XRP tokens (each XRP is currently worth $0.65).
Ripple Labs, the blockchain's creator, also offers RippleNet, an enterprise-level payment solution that allows large companies to move money across borders using Ripple's (XRP) native token, XRP, as well as other traditional currencies. So far, the protocol has a number of high-profile partners, including Santander, a Spanish multinational bank, and American Express, a global payments giant.
The real-world utility of Ripple (XRP) has piqued the interest of US regulators, who are investigating whether the blockchain's creators broke security laws when they launched it. Nobody knows how this situation will turn out, but investors should keep in mind that Ripple's (XRP) developer is distinct from the XRP tokens you buy or sell on exchanges.
Seesaw Protocol (SSW)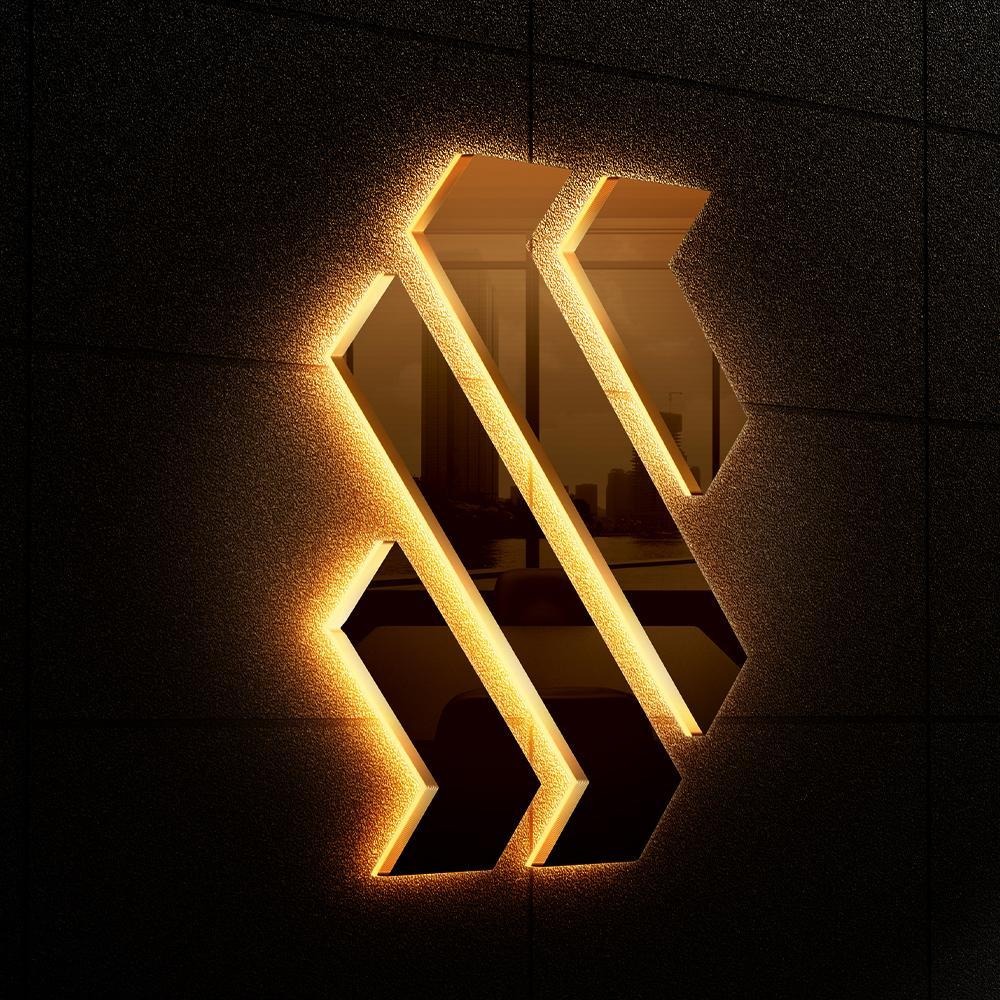 Before its launch, Seesaw Protocol (SSW) had a hugely successful presale, with its price increasing by an incredible 8000%. Seesaw Protocol (SSW) started at $0.005, but its popularity quickly grew, and the token's presale ended at around $0.40, much to the delight of its holders.

Seesaw Protocol (SSW) has generated a lot of buzz due to its transformative goals, which have contributed to its skyrocketing presale price. According to its White Paper, Seesaw Protocol (SSW) aims to connect other blockchains, including Binance Smart Chain (BNB), Polygon (MATIC), and Ethereum (ETH), allowing users to use whichever blockchain network they prefer.
Following the launch of PancakeSwap, holders can expect the multi-chain bridge and swap, cross-chain deployment across Ethereum (ETH) and Polygon (MATIC), and the UniSwap launch later this year.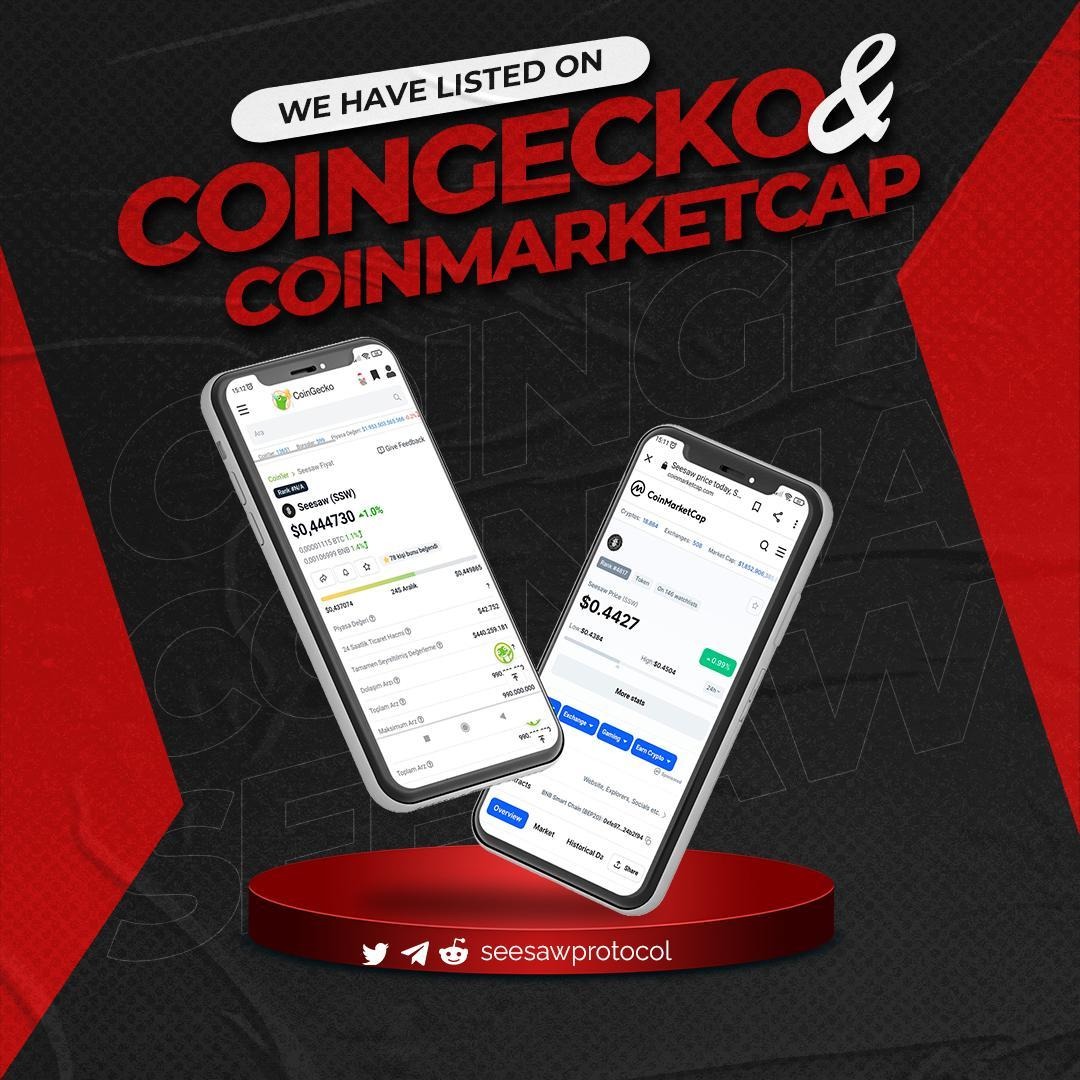 Find out more about Seesaw Protocol (SSW) here:
Swap: https://swap.seesawprotocol.io/
Website: https://seesawprotocol.io/
Telegram: https://t.me/SEESAWPROTOCOL
Twitter: https://twitter.com/SEESAWPROTOCOL
Instagram: https://www.instagram.com/seesaw.protocol


--------------

Information Provided Via Guest Post Submission
Content not created, evaluated, or endorsed by Global Crypto Press